'Two Chicks' Bringing A Taste Of Authentic Lebanese Charcoal
BBQ...
...to our Oran Park family. From Our Family To Your Table. Our commitment is to honour our Lebanese heritage by sharing our favourite family recipes. To treat customers who walk through our doors like family. Two chicks will offer a comfortable atmosphere with casual dining to make our food feels like home. From my families table to yours…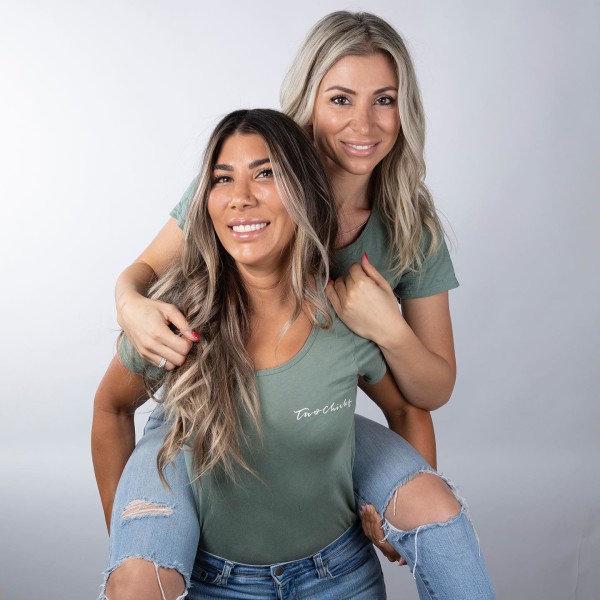 Having grown up near Oran Park since its origin as farming land, Two Chicks, also known as 'The Farmers Daughters', are passionate about offering their local community honest food with an authentic experience. Two Chicks use farm fresh produce, straight from their Dad A.K.A Farmer John's farm, and other local farms.
Their love and passion for food and people, along with their Middle eastern heritage, inspire all their recipes, introducing Oran Park to Lebanese charcoal chicken and street food, using old school traditional family owned recipes, all house-made using fresh produce. A family-run business whose philosophy is 'take care of the customer the way you take care of your family' – all customers who enter Two Chicks become part of the big extended family.
From our family to your table.
Love, Two Chicks xx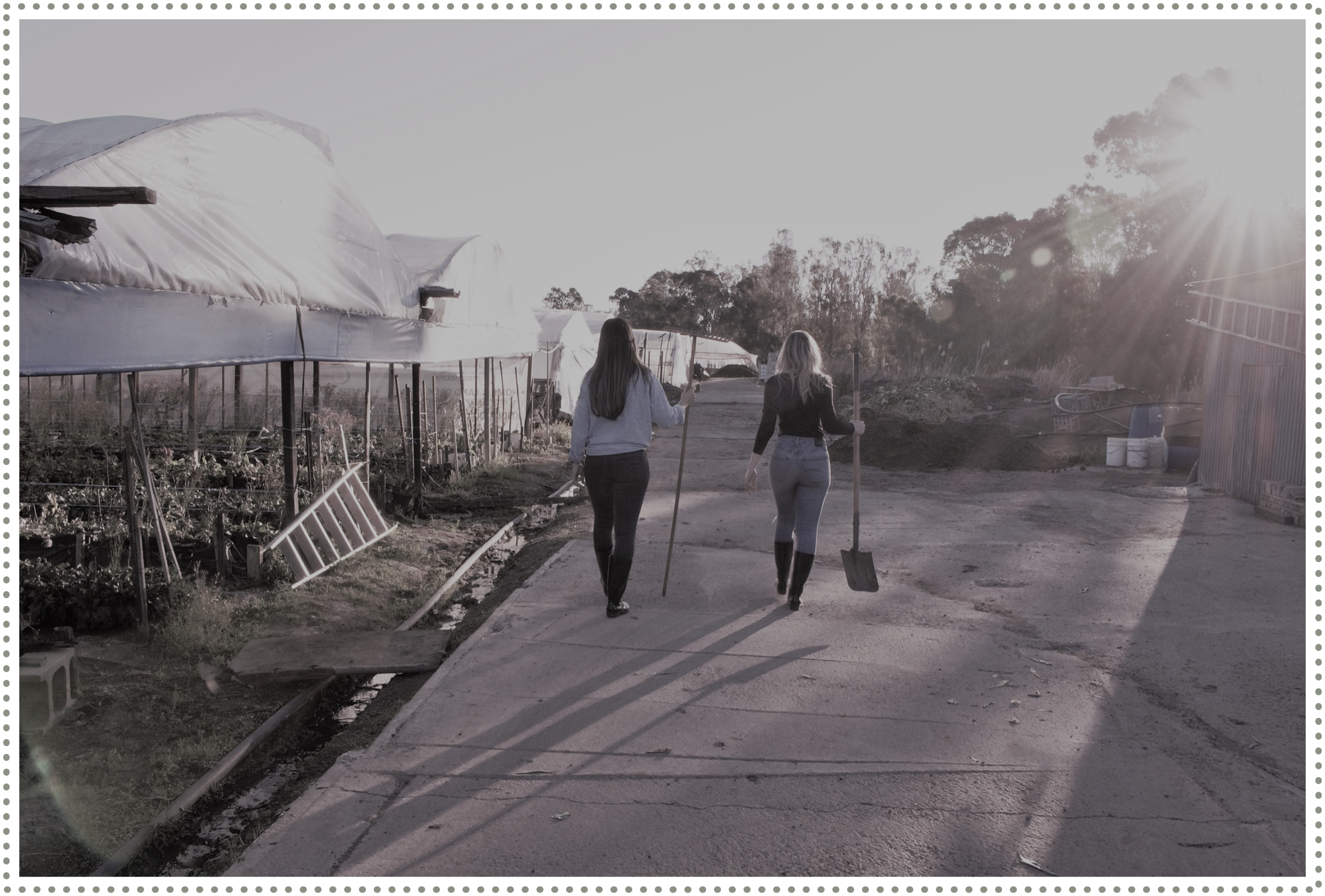 Being honest to where it began with flavours inspired by of our family origin. We pour love and passion into all the recipes we prepare with the freshest produce, sourcing only the best seasonal vegetables and the very best, ethically produced meat. Our intention is to produce quality, tasteful food by buying the best and freshest produce available and by sourcing produce from local farms.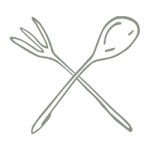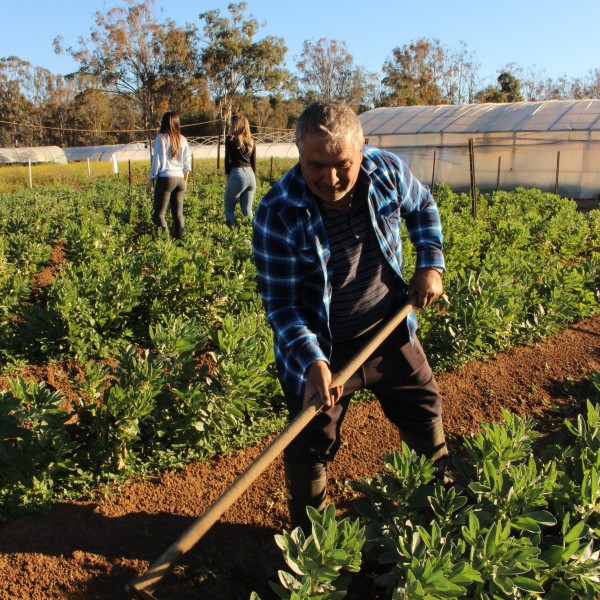 Meet our dad, Farmer John. Born in Lebanon, his family migrated to Australia in the 50's, coming from a farming village. With all 6 children, our grandparents made the move to our local farm, our dad at age 15...and has never moved since! We were also blessed to be raised on our local farm, with our 'Taeta', or Grandma, and relatives next door. The love and passion for farming, feeding people and bringing family together is what our dad, A.K.A Farmer John, lives for. He also provides us with the goodies at Two Chicks - he is one of a kind!
We love you, Dad!