Authentic Lebanese Charcoal
BBQ
Offering honest and authentic Lebanese food and charcoal chicken, using high quality produce for a guilt free affordable meal...From our family to your table.
Love, Two Chicks xx
Order now from the Two Chicks app, Uber Eats or Menulog
Family Chick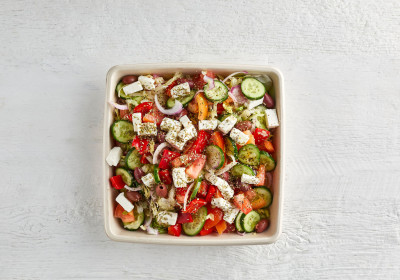 Farm Fresh Salads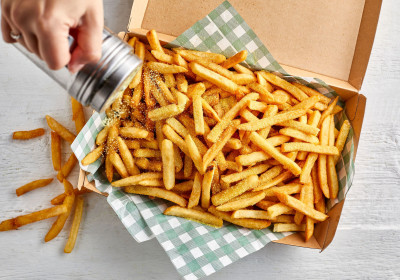 Hot Chips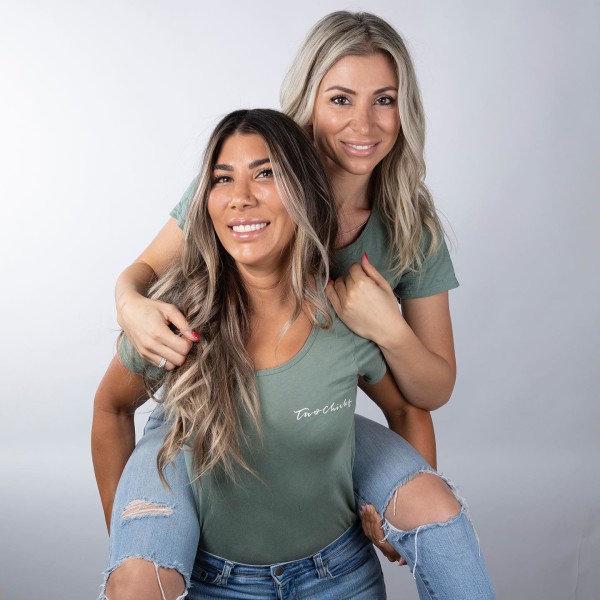 Our commitment is to honour our Lebanese heritage by sharing our favourite family recipes. To treat customers who walk through our door like family. From our family table to yours.
Local Business Awards Finalists 3 years
running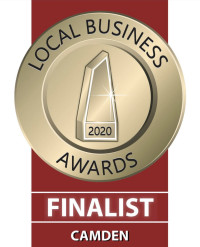 Two Chicks are proud finalists in the Local Business Awards for three years running.